Florida Elite Golf Tour
2019-2020 FEGT Schedule Coming Soon!!
ELITE POINTS RACE!
End of Season Points Leader will receive an entry fee for Q-School!
ALL FEGT EVENTS INCLUDE:
$5,000 Guaranteed For 1st Place
Same Day Payouts
75% - 80% Payouts
Unlimited Use Of Practice Facilities At Host Site During Event
Gourmet Meal After Each Round
Live Scoring Every 3 Holes
Discounted Lodging At OCN
$20 Skins Game Each Round
Better Courses! Better Sponsors! Better Payouts! Better Tour!
News
Player Of The Year!!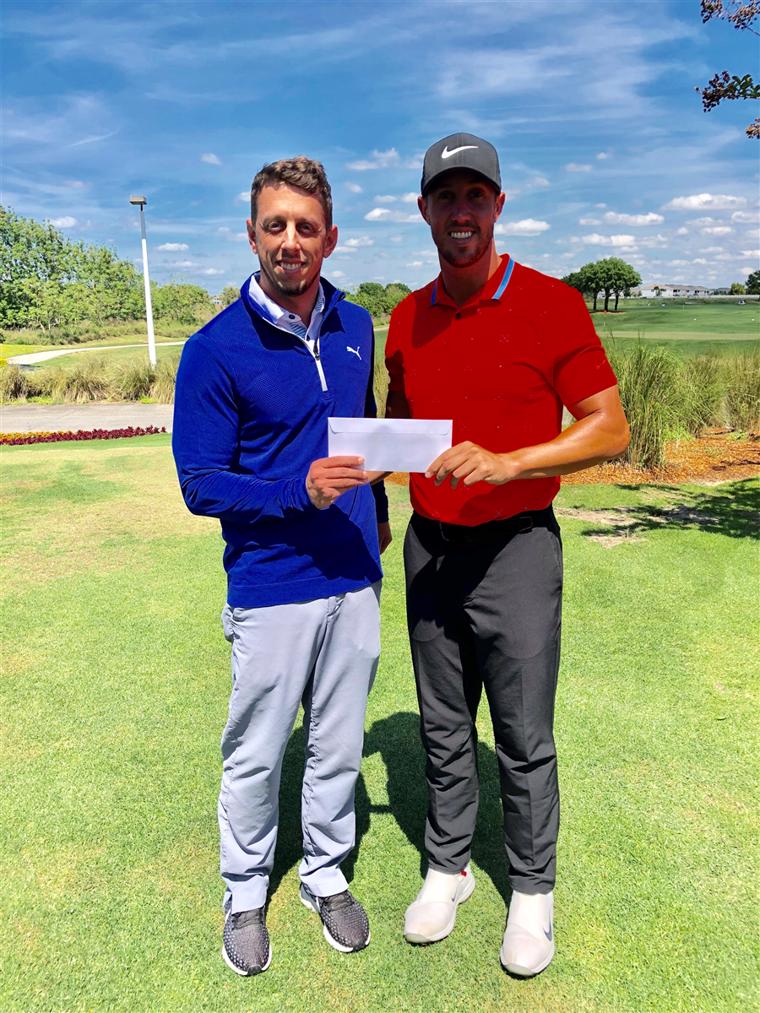 2 mos ago
Congratulations to TT Crouch for winning the FEGT Player Of The Year!! His consistent, solid play throughout our season was enough to earn him a Q-School Entry Fee!! At the end of the day, we want all of...
Tour Championship Champion!!
2 mos ago
Congratulations to Mickey DeMorat for claiming our Tour Championship at Orange County National!! He shot rounds of 65-70-64, to finish at 199 (-17) and 3 shots ahead of Jimmy Jones (-14) and Taylor Pendrith...
Panther's Revenge Challenge Champion!!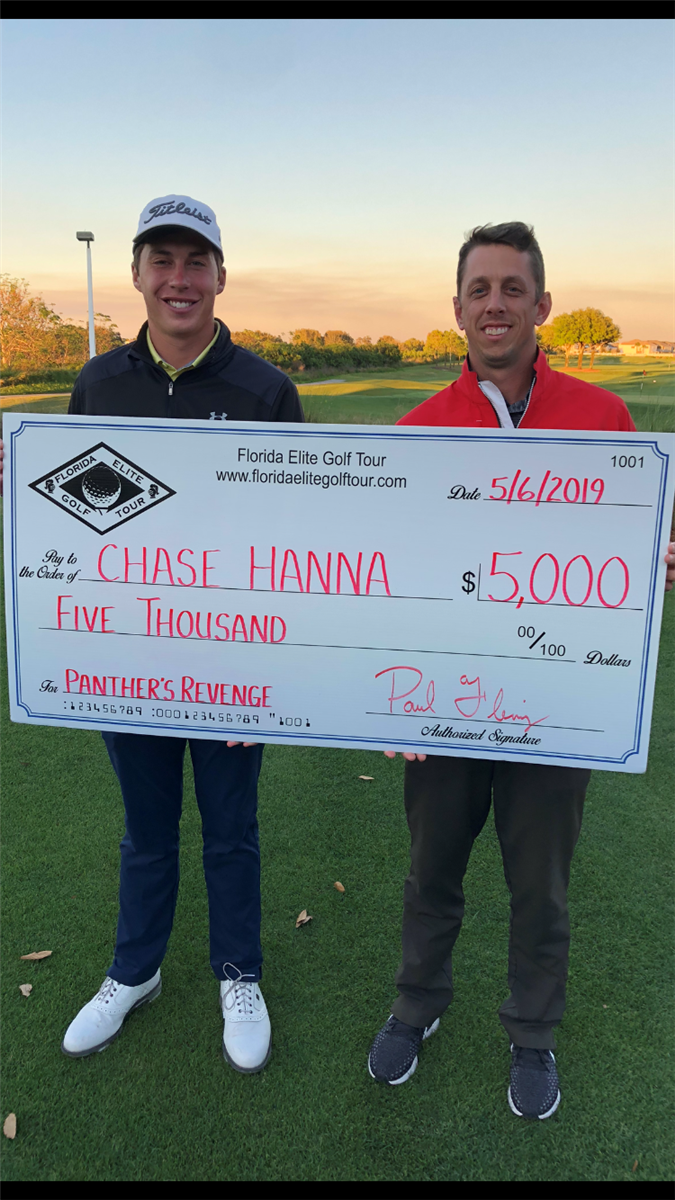 3 mos ago
Congratulations to Chase Hanna on his victory in the Panther's Revenge Challenge!! He fired 66-66 to finish at 132 (-12) for a 2 stroke win over Roope Kakko (-10) and Cooper Musselman (-10). 4 birdies in...
Par 3 Tooth Shootout Champion!!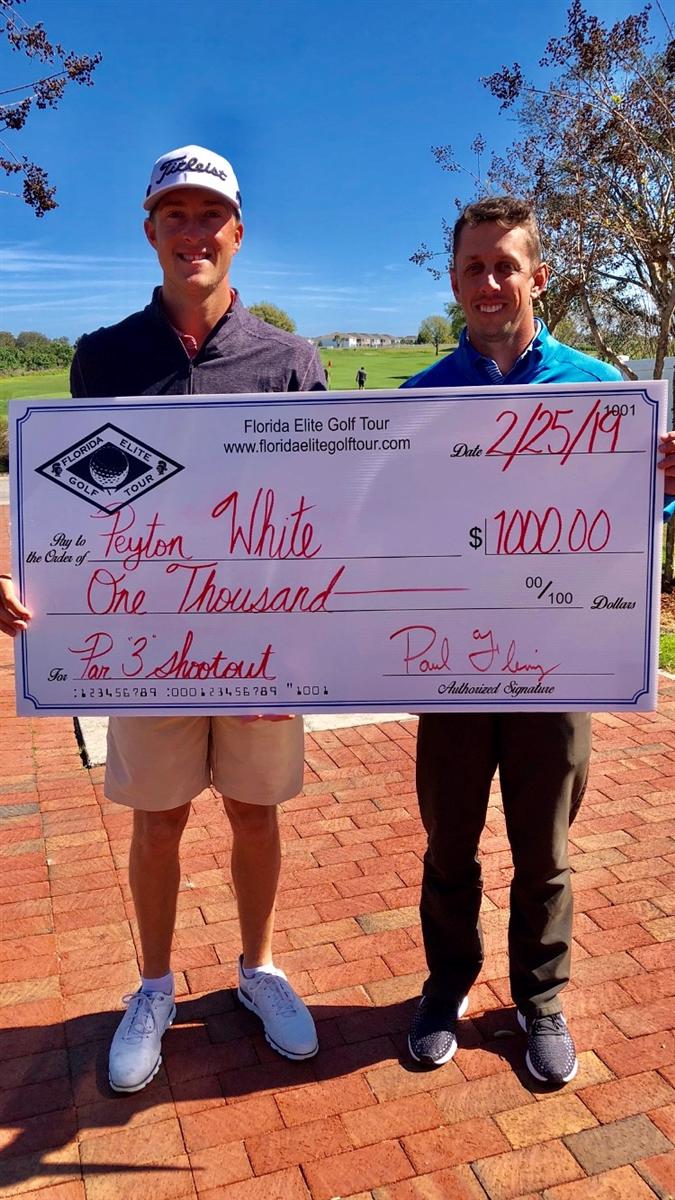 4 mos ago
Congratulations to Peyton White on his victory in the Par 3 Tooth Shootout and for taking home $1,000!! He grinded through the wind to card a 27 (E) and go to a 3-man playoff with James Vargas (E) and Holden...
Latest Results
Tour Championship
April 1-3
Men
DeMorat. M (-17)
Pendrith. T (-14)
Jones. J (-14)
Panther's Revenge Challenge
March 5-6
Men
Hanna. C (-12)
Musselman. C (-10)
Kakko. R (-10)
Par 3 Tooth Shootout
February 25
Men
White. P (-2)
Strickland. H (-2)
Vargas. J (-2)